LVMWB10-6x24-6 Finished Edge Large Venue Screens - Matte White Front Projection with black backing 10'-6"x24'-6"
Overall size including border and grommets 10'-6"x24'-6" (126 inches x 294)*.  
Great for family backyard theater movie nights, work parties, business presentations, trade show events, gaming events, public outdoor cinemas, worship services and school events. 
Viewing area roughly 10' x 24'' (120" x 288")
Matte White 1.0 Gain Material with Black Back
Viewing Area is Seamless. 315" Diagonal Viewing Area.  Not including the black borders.
Product choice of folded or rolled when shipped.  
Frame is NOT included.
Grommets spaced every 6"
Grommets are plastic and welded by frequency for a superior hold.  Much stronger and better than metal grommets.  
4 Corner Grommets include metal insert for superior strength
Option for metal inserts in each grommet (recommended for lacing screen to a frame)
Option for bungee cords.
Example of all 4 sides finished.  Sample shown is 3' x 3'.  
Packaging Option
Folded screens will ship in a box via FedEx or UPS ground.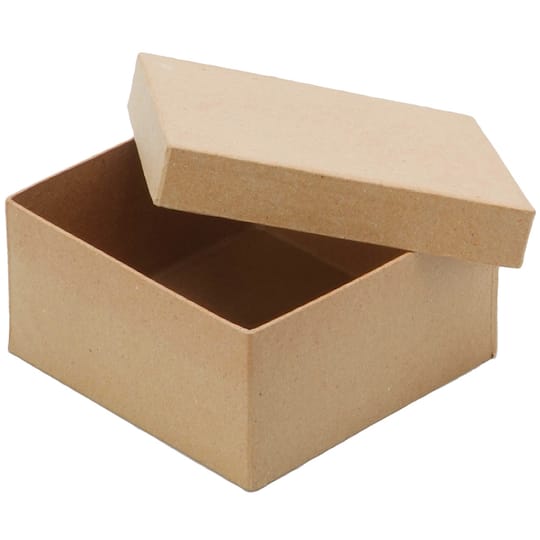 Rolled screens are shipped in a tube via a Freight Carrier.
Grommet Metal Inserts
The metal inserts are recommenced when for lacing screens as the rope will slide and not burn the grommet or the rope.  
Bungees
Your choice of none, or One Bungee for each grommet is included, plus a few extra.
* Vinyl expands and shrinks with heat and cold.  The measurements may expand or shrink a few percent.
For custom sizes and pricing please contact us. 
* Note - This product has a 25% restocking fee for unused items.  For used items there will be up to a 50% restocking fee.   To return this product, all the original packaging must be included.  

*Folded screens will most likely maintain fold creases.  Order rolled if you cannot have creases.  Fold creases are not covered under warranty.
---
We Also Recommend
---