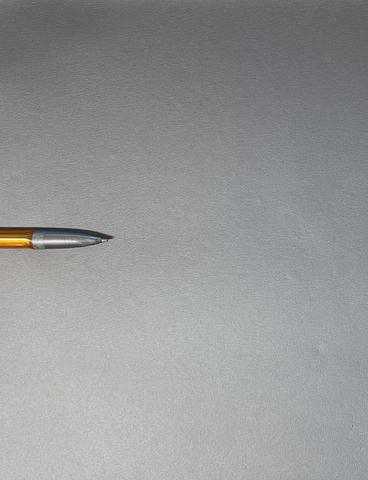 AGS Replacement materials for fixed frame screens - AGS Advanced Dark Grey
AGS Advanced Dark Grey 
Please read the following carefully.
Replacement Material Only
How does the material arrive?
1.  The AGS material is rolled on a tube and packaged in a box or in a tube.
2.  The material is manufactured and has pockets ready for the tension rods. (tension rods not included)
3.  The material pockets are notched ready for Silver Ticket Products springs or tensioners. (springs or tensioners not included)
4.  The AGS material is dark grey on the front and back.  Look for the sticker marked "back" and make sure that the back is facing towards the wall when mounted.  The back side is more glossy than the front.

If the product shows unavailable it means that Silver Ticket Products does not manufacturer a material of the size and format selected.  

If the product shows sold out, please contact us for availability. 
---
We Also Recommend
---